April showers brings May Flowers...and Rainbows! Here are our featured items for the month of May!
Carefully crafted, these seven tea blends use herbs that are known to resonate with each individual chakra, providing support and stability through their own natural strength. These blends have also been further empowered by infusing the essence of crystals into the herbs, making them even more potent. Whether you're seasoned in the world of the seven chakra or whether you're just starting to dip your toes in practices such as yoga or meditation, these teas can help you to discover inner balance as you've never felt it before. Enjoy these teas with every mindful sip, and feel yourself return to peacefulness and serenity through their refreshing and stimulating quality.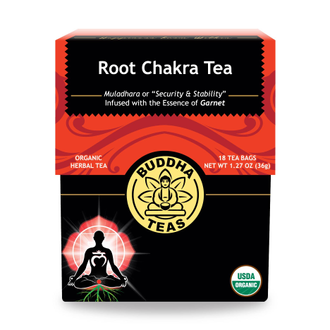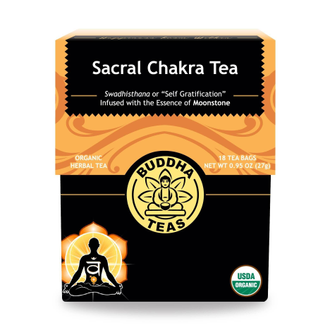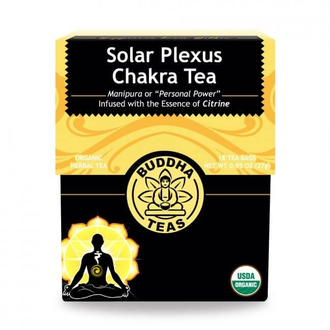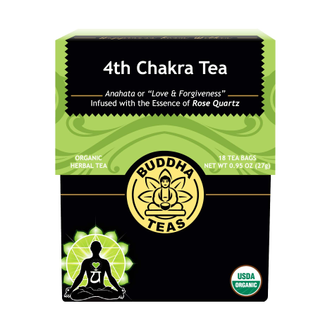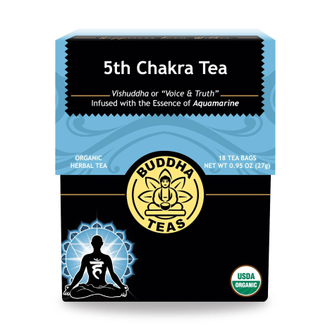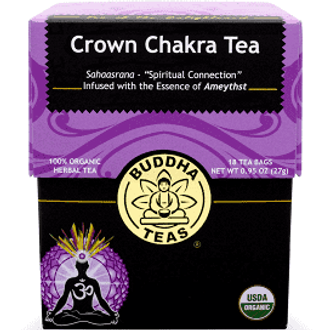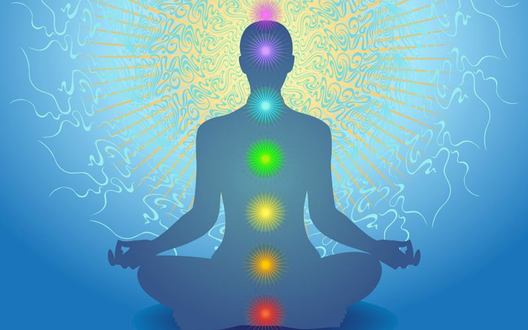 We are offering 10% off of Chakra Essential Oils this month. Use these essential oil synergies when you want to incorporate self-balancing rituals into your self-care routine.
These synergies were created with the intention to support balance in each of the individual chakras while providing a gently inviting and accessible experience. We recommend you use these synergies at much less intensity than used for the mind and body in order to resonate, rather than overwhelm, the subtle nature of our energy. To see more of our current essential oil collection click below!